Lastovo
Lastovo is the one island you should not miss! It is in the south of Croatia, the are many small islets and they are all making the Lastovo Arhipelago.
Everyone will escape from the daily life, and relax for their holiday - a boat is the perfect place to make it happen, and Lastovo is the perfect spot!
The city of Lastovo is located on the north-eastern side of the island where you can find old stone houses and the Mediterranean feeling of the island. St. Kuzma and Damian are the patron saints of Lastovo - and you can also visit the Church!
Lastovo is famous for the great gastronomy and of course - wine! Why Lastovo? There are more than 2761 hours of sun and with the good earth it is a perfect match to produce great wine. And this is only a small part of the beauty of the island.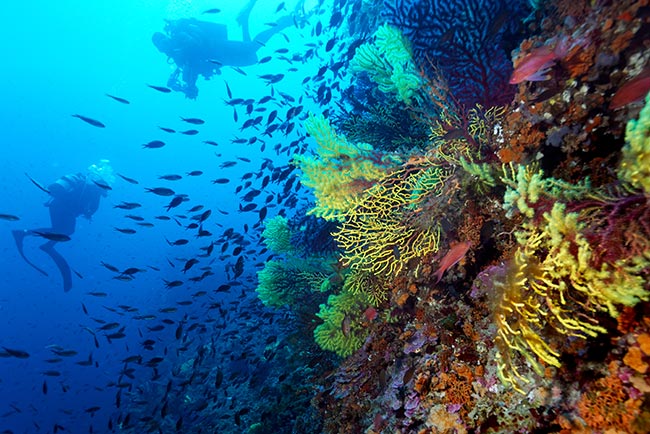 Furthest inhabited Croatian island - with over 70% of the surface is covered in forest. The surface of the island is around 40 km2 and the coastal length is around 48 km.
It is also known as a paradise for divers and sailors - you can imagine why! As you are chartering a sailing boat or catamaran you can make your holiday even more extraordinary - because with many islets around Lastovo - it is the ideal cruising route. Lastovo became a nature park in 2006.
Here are also some famous places around the island:
Zaklopatica - you can find a route HERE
Pasadur (is a village on the western side of the island, and the one and only hotel)
Skrivena Luka (also known as Porto Rosso)
Ubli (it is relatively well connected by bus with other places on the island)
Since the island is known as mainly covered in forest there are so many hiking and biking possibilities. Hum is the highest point of the island – make Hum the goal of your tour and enjoy the amazing sunset.
From all the bays where you can hide on Lastovo - there is one we would like to introduce!
Beach Saplun, The island of Lastovo: 42° 46' 44"N, 16° 59' 25"E
So many of the bays are only reachable by boat - but one is the highlight! Saplun - it the pearl of Lastovo archipelago. Be amazed!