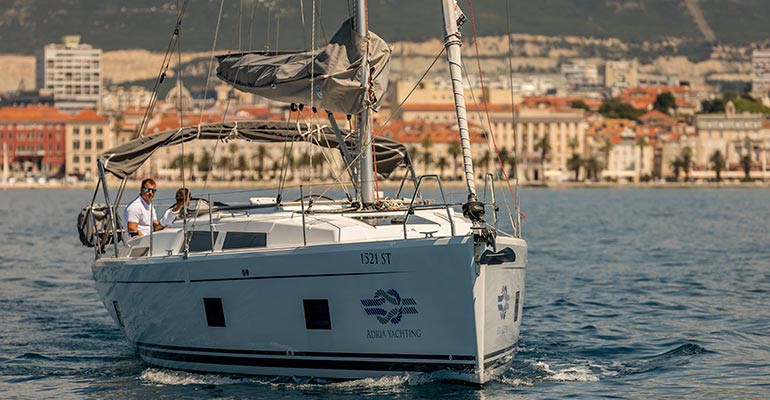 What NOT to pack for Bareboat Charter
Linen and Towels
Since sets of linen and towels are included for all passengers on board, there is no need for you to bring your own. Bring a full suitcase of good mood instead.
Hair styling tools, Jewellery and Makeup
All kinds of utensils and accessories are unessential on board. Especially it is not recommended to bring the expensive jewellery since it is very easy to ruin it, lose it or even might get stolen. For a sailing vacation you should pack light, which means, not to bring things you don't need for a carefree vacation. Your holiday photographs will look wonderful nevertheless.
Gadgets
The worst thing you could do is to bring your work on board with you. Enjoy the time with your kids without phones, tablets and videogames, and show them how to have a great time in the crystal-clear blue sea and enjoy the nature around you. Create wonderful memories by spending some quality time in the nature with your crew. A good book is welcome, though.
Kitchen galley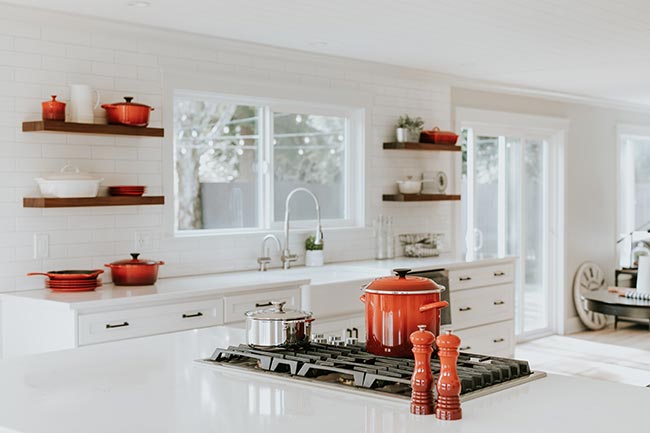 We know you would love to prepare your food fresh and enjoy it whenever you want to, but you don't need to bring your pans and pots to still have the full experience of homecooked meal on board. Our boats are fully equipped with kitchen utensils that you might find useful when preparing a meal for your crew.
Life jackets and First Aid kit
Don't fill your suitcases with the things that are already provided on board for you, your children and the rest of the crew. Every boat is equipped with sufficient amount of life jackets and first aid kits for all crew members and there is no need to bring additional ones. You could bring your beach towel, since they are not included.
Charter/pilot books
There is no need for you to bring along your pilot and charter books, since they are heavy and impractical to carry around, and completely unnecessary since there are all charter and pilot books you might need provided on every boat. Bring your favourite novel instead.