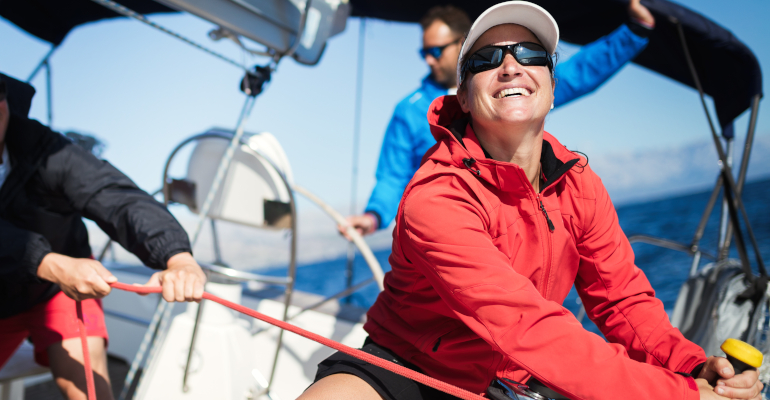 TEAM BUILDING – on the ADRIATIC SEA
We would like to introduce you with our special offer from Adria Yachting. Why is team building important, and why should you organize a special team building?
We will now explain and introduce you to all the benefits of organizing a team building and how does it effect on the business?
Businesses with high preforming teams are more successful and are able to improve their business much faster.
Here are some reasons why should a company organize an outside team building:
1. Socializing- getting to know each other better
At work it is so normal to sometimes talk about other things then just work- this time is calling socializing. Let's take a closer look at what it means to socialize in the workplace. You need to try to have conversations with all in the surrounding - from the managers, co - workers and customers. Socializing is so meaning at work and even helps strengthen workplace relationships. Talking about more personal things, everyday situations are one more step to a better work environment, which is in the end a very important part of every business owner. Employees spend a lot of time with each other and it helps to see someone in a different light.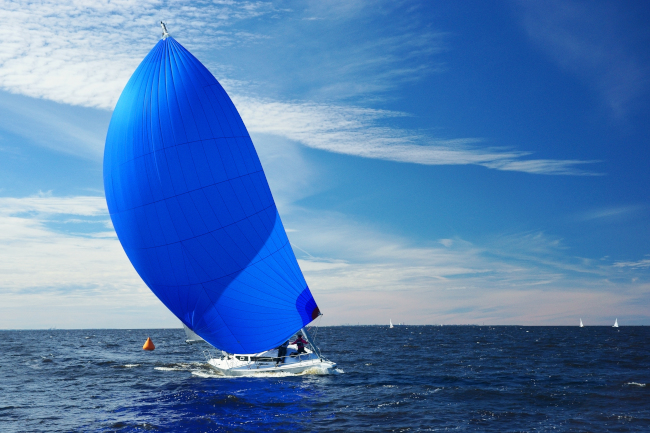 2. Value- feeling important
Everyone likes to be valued and feeling to contribute to the business. The feeling to be part of something more, something fun and something to look forward every day then just a job brings more engagement to their business. Many companies have the section about us on their web page, where you can find many details about the employees which makes them to feel valuable and at the end it improves the image of the brand. Including your team into more and more activities give the clients a better inside look of who is behind the great products you will be offering to them. The high priority of any employee is the company culture and to be proud of the company he is working for. Positive company culture and branding helps to be aware of the values that someone has and to contribute to the business even more, because they feel more confidence to share their ideas and to be more creative. Happy employees tend to perform better.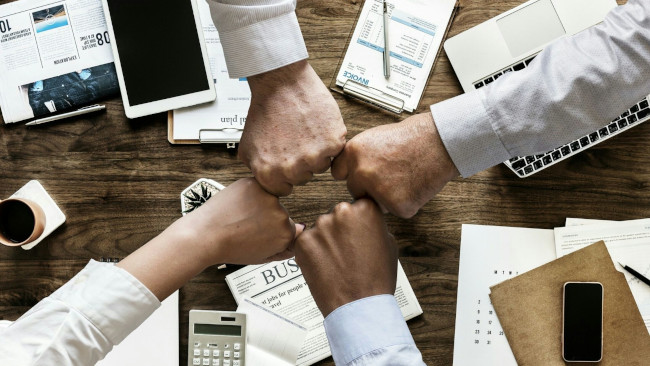 3. Business relationships - improvement
To value teamwork and communication is not always easy and on focus for everybody. The team can't function if they don't get along with each other. Build better relationships inside the company brings you more than you can imagine. The quality of the brand is in the hand of the team. Team- building can help to improve this and build a strong communication. One of the great ways are client's reviews- this helps to get inside the team and see it from the client's perspective. You will maybe have a totally different view and motivate your team even more.
After summarizing the above written, we can say that the team defines the company's brand and culture. Therefor a team building is a great start to improve the relationship between the employees and the managers. The most important feeling is to be valued. To show your employees that you are valuing them and their work show even more respect to what they have to say and to give you and your company.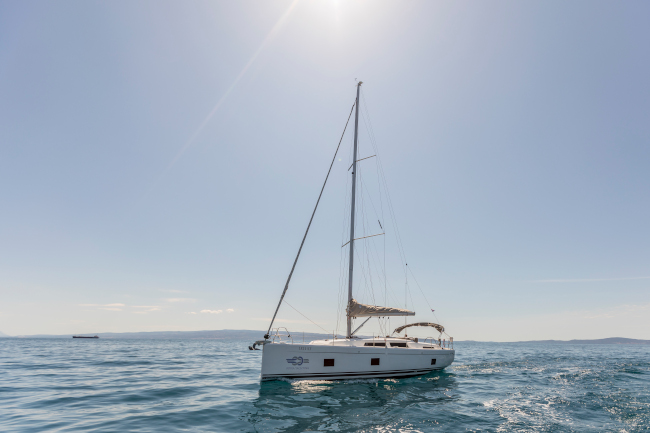 Why to organize a team building on sailing boats?
Adria Yachting is the perfect company to provide you the best experience for your team. The reason for this is that we have our amazing team and spirit to be even more efficient with what we do. Our company has more then 25 boats, which makes it a good choice for your team building. The base of Adria Yachting is Split, Croatia the center of the Adriatic. This is the best place to start your sailing experience because you are able to see more than from any other destinations in Croatia. All the popular islands are very close to the start base and also close to each other. Which helps you to organize your team building the best possible way. Your team gets the possibility to sea so much in only few days.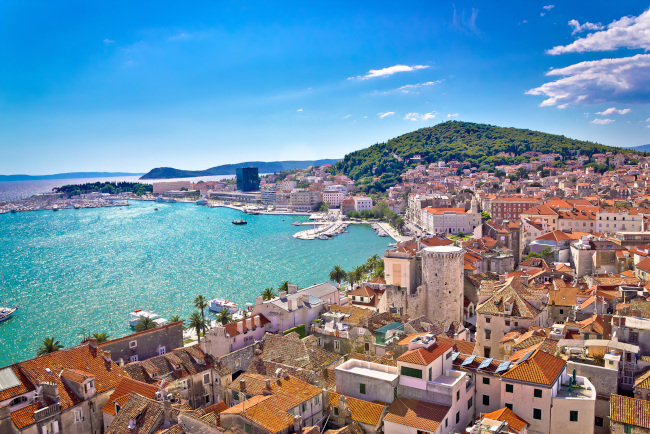 The islands Brac, Hvar, Vis, Korcula, and Solta have also a great choice and possibilities outside the peak season. So, if your team loves sailing and loves the feeling of the wind and sea, the post - season is the best time of the year for that. All the restaurants, clubs, hotels and activities which can be visited on the islands are open, but the opportunity is that they are so much less tourists and crowds so that you and your team can fully enjoy the feeling of the Adriatic islands and see.
Our range of boats are so different, and gives you more choices, from 2 cabin boats to 5 cabin boats. We are also offering you our Bavaria Cruiser 46 models - which we have 5 of them, and they are the same if your team wishes to have some kind of competition. Just make sure if you are organizing a regatta it needs to be official registered. Competition has been shown to increase productivity.
Every company's goal should be to have a strong team. The team defines you and what you stand for. The clients see and also feel the spirit between the employees. We all tend to increase our business and have strong long-term customer relationships. Team buildings boost employee productivity and opens the communication and even increase the success and profitability of your business.
Give your team the feeling of value - and there is no better way than to organize a team building with Adria Yachting.